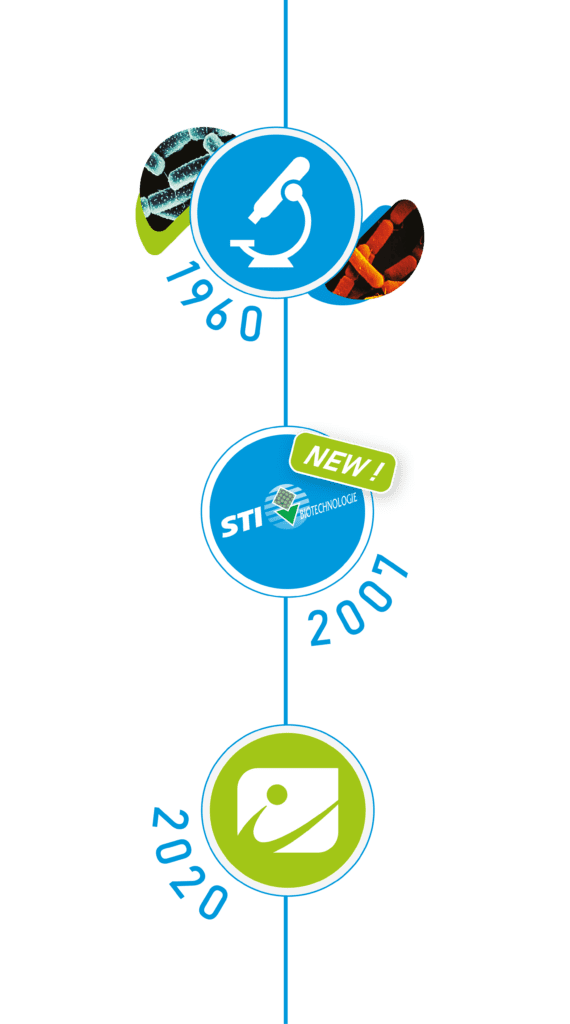 Historical dates:
Created in 2007, STI biotechnologie is a company offering fermentation co-products from a fully controlled process whose effectiveness has been demonstrated in various sectors of application. These lactobacilli and their co-products are obtained from two strains that are the exclusive property of STI biotechnologie.
1960 – J.L LEGARDA, French biologist : 2 strains identified :
> Lactobacillus rhamnosus & Lactobacillus farciminis.
2007 – Creation of STI biotechnologie – Exclusive distribution of products based on the 2 strains
2020 -Integration into the Groupe IDENA.
A company committed to animal welfare
& environment




Animal nutrition,
Livestock environment
& Agronomy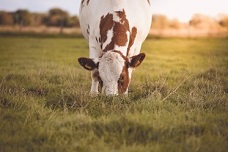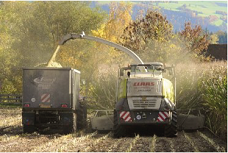 Supporting new
sustainable production models