Integrated production of Lactobacillus
A production unit divided into 2 production workshops :
The strain multiplication unit with its control laboratory.
The products stabilisation unit to spray on different carriers.

STI biotechnologie through its facilities – laboratory and industrial site – develops and manufactures a range of products according to a controlled approach at all levels to ensure efficiency, quality, safety and traceability to its customers.
Our exclusive strains
Lactobacillus farciminis, CNCM-I-3699.
Lactobacillus rhamnosus, CNCM-I-3698.
Both strains are registered and stored at the Pasteur Institute.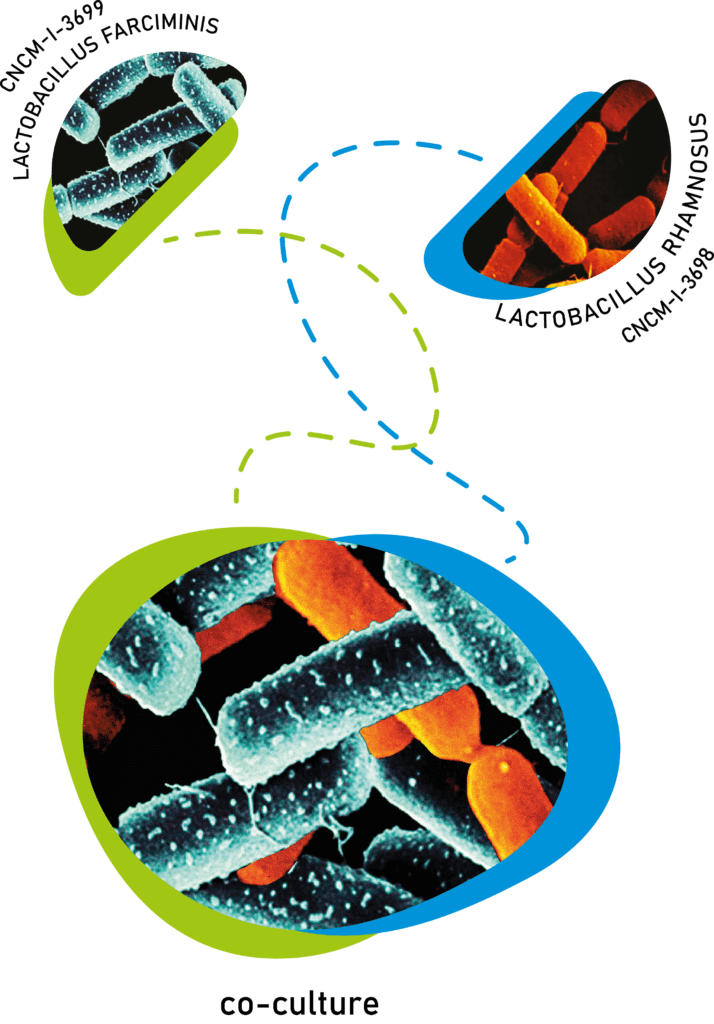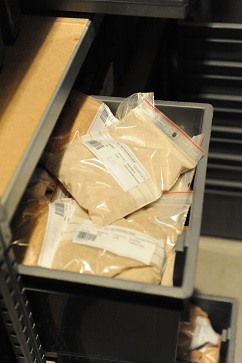 Factory / put on carrier
Each production step is controlled in specific rooms.
STI biotechnologie has total control over its know-how.
These key elements of our industrial process enable our users to meet their performance requirements and environmental challenges.
GMP+ certified since 2013, STI biotechnologie has continued its quality approach with the OQUALIM standard and its GMO-Free Feed Technical Base.
A range of products is also certified " Approved for use in Organic Agriculture".